Bentonite Clay Detox Soap Stick by ARACARIA BIODYNAMIC FARM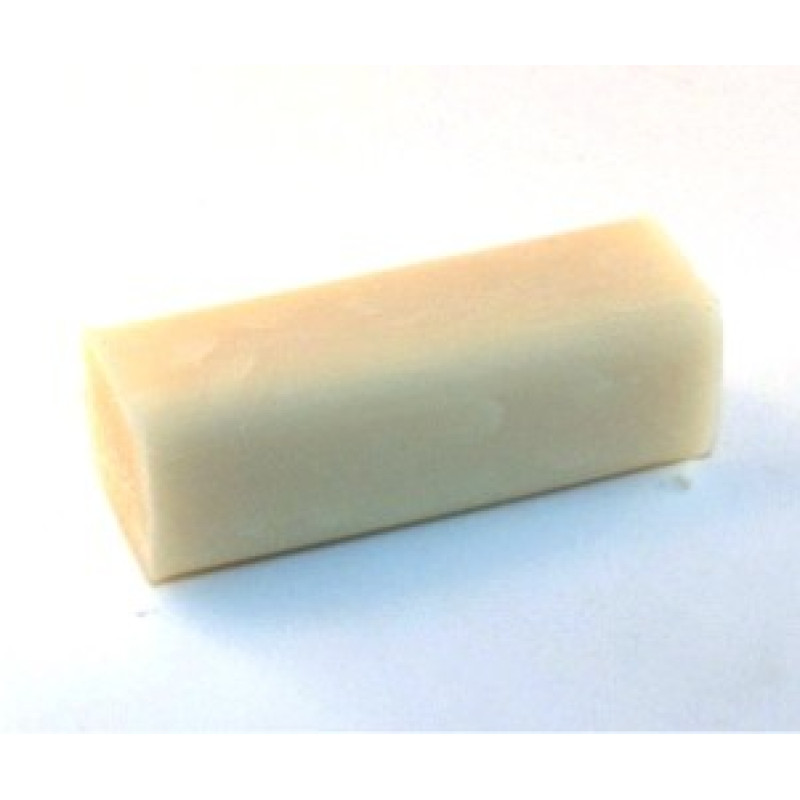 Our coconut soap is made on site at Aracaria Biodynamic Farm, Mullumbimby, Northern New South Wales, Australia. It is made from organic base oils and biodynamic botanicals. Our soap is 80% organic coconut and 20% organic palm. Colour is entirely natural and botanical based. Contains no animal products.
Detoxifies and removes positive charged ions from the skin. Adsorbs and absorbs toxins, actively rejuvenates. Food grade bentonite clay.