Cinnamon Shoe Insoles by CINNAFEET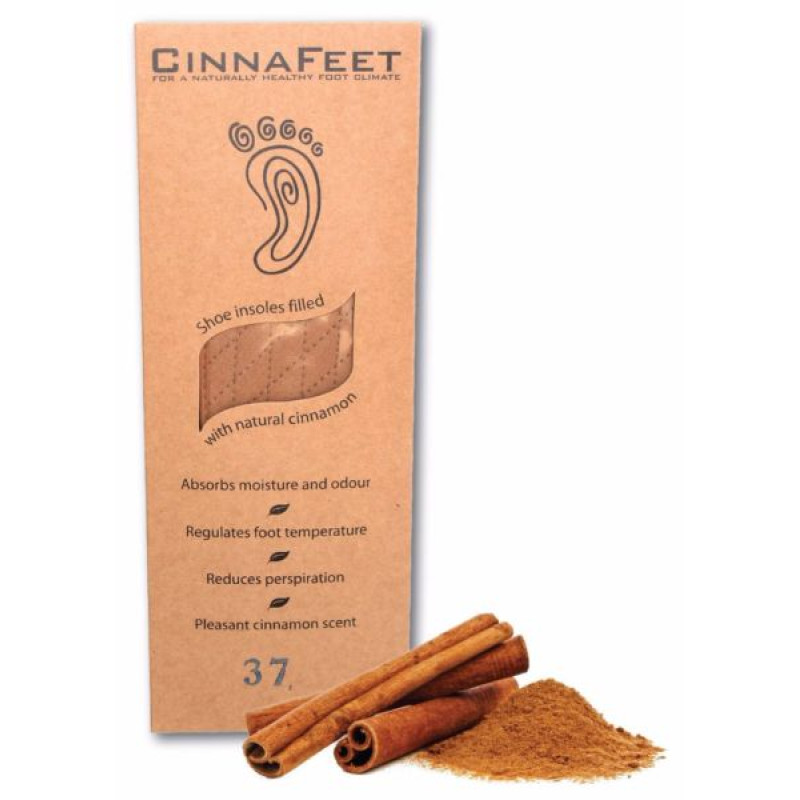 CinnaFeet shoe insoles are a completely natural way to maintain a healthy foot climate. The active ingredient, powdered Saigon cinnamon (Cinnamomum loureiroi), is characterised by a high content of essential oils. It has been recognised for centuries throughout Southeast Asia for its antifungal and antibacterial properties as well as for its complex and stimulating aroma.
The cinnamon in CinnaFeet insoles is sourced from an environmentally conscious and sustainable plantation in Quang Nam province, Vietnam.