Laksa Mix 28g by HERBIE'S SPICES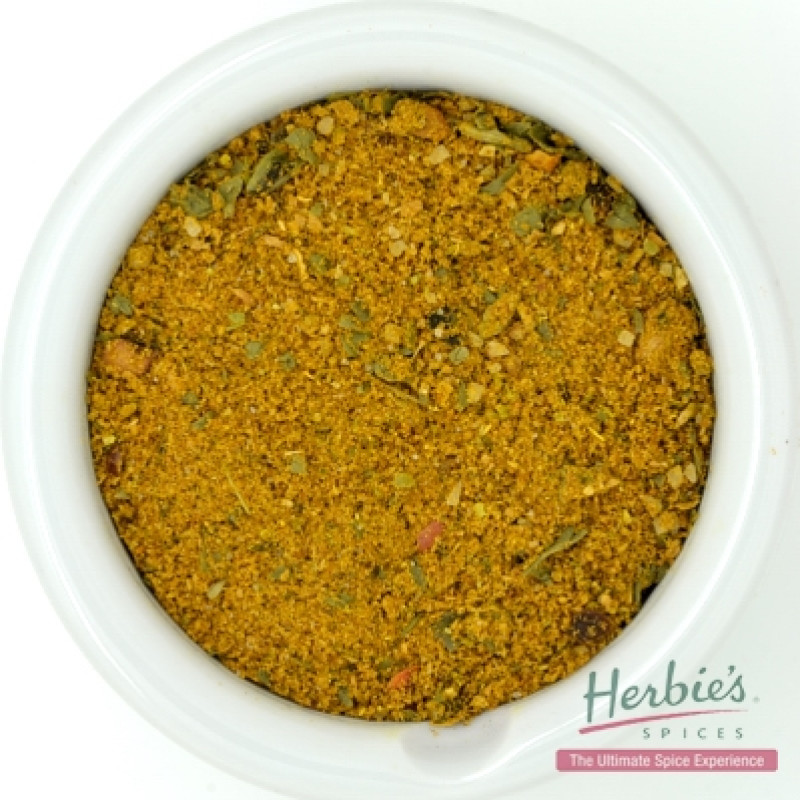 Now you can make Laksa easily at home. The blend is suitable for vegetarians because it contains no fish products, and these may be added to suit individual tastes.
Ingredients: Coriander Seed, Cumin Seed, Fennel Seed, Chilli, Salt, Galangal, Coriander Leaf, cinnamon, Lime Leaves, Sugar, Garlic, Cloves, Pepper, Cardamom, Lemon Myrtle.