Neem Seed Oil 20ml by NEEMING AUSTRALIA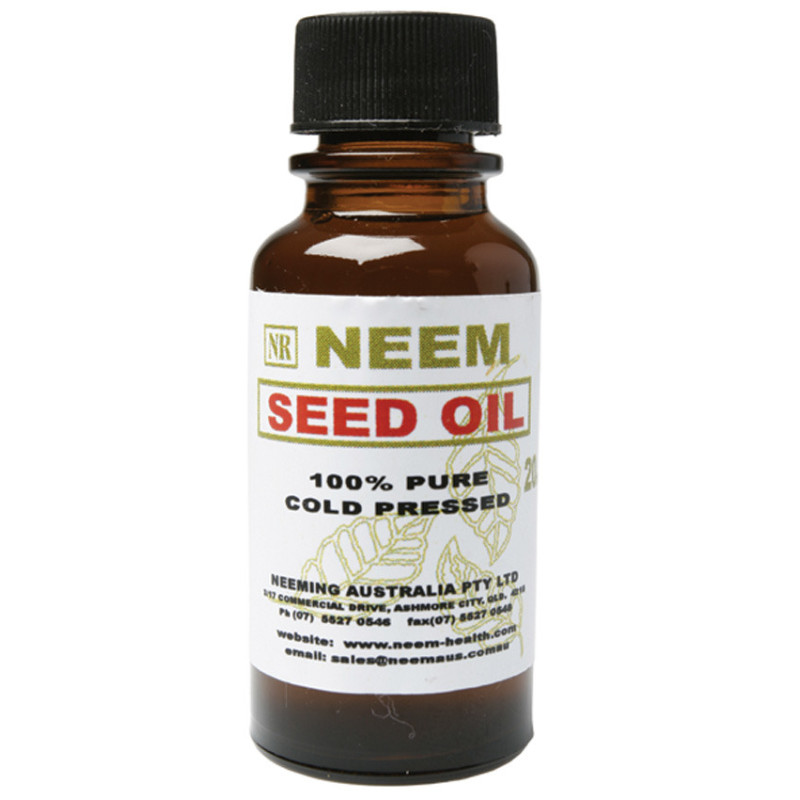 Neem Seed Oil has been used for centuries in Ayurvda as a 'Traditional Medicine' because it contains Vitamin E and other essential amino acids which are wonderful for moisturising the skin.
Many skin conditions benefit may benefit from the use of neem seed oil - just try a few drops daily on any dry or damaged areas.
Bites and scratches such as ant bites, blue bottle stings, cuts - just apply a few drops several times a day.
It is a must in every medicine cabinet
Our Neem Seed Oil is Certified Organic and cold pressed to preserve all of the active ingredients and to ensure that our products are as nature intended.