Organic Bolognese Sauce 500g by OZGANICS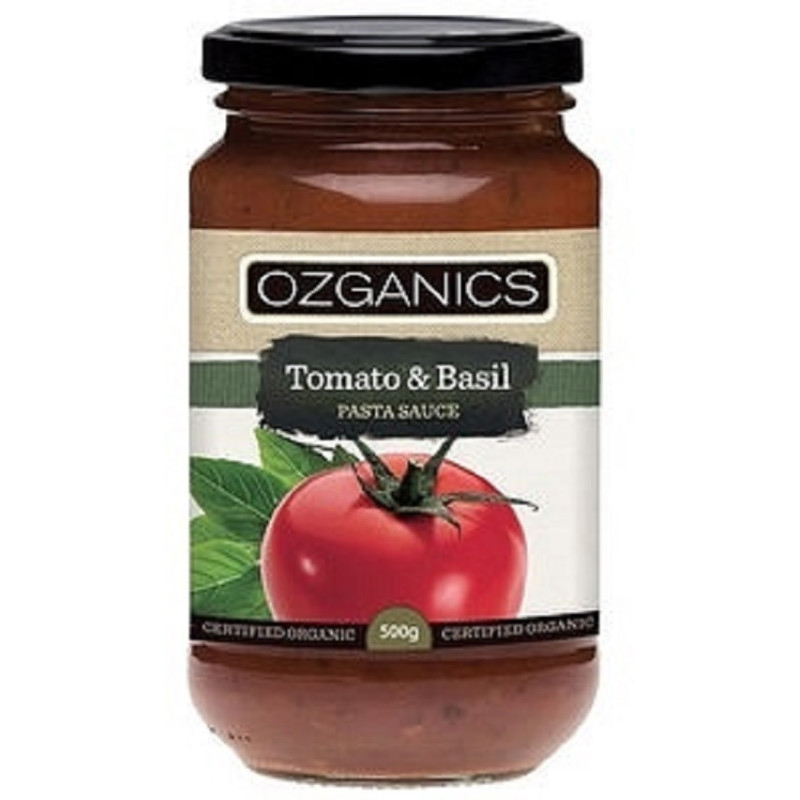 Ozganics rich pasta sauces are made using the freshest organic ingredients. Slow cooked in the traditional style, Ozganics pasta sauces have a pure and robust flavour. No wonder these are some of Australia's most popular organic pasta sauces. Fresh garden herbs and tomatoes, lovingly simmered and stirred to a perfect consistency. This rich sauce is a pasta lover's dream come true.
Ingredients: Certified organic tomatoes 98% (reconstituted tomato puree, diced tomatoes), sea salt, certified organic garlic, certified organic basil, certified organic white pepper, certified organic oregano, food acid (citric).