Breast Pads Washable (6 Pack - Regular) by NATURE'S CHILD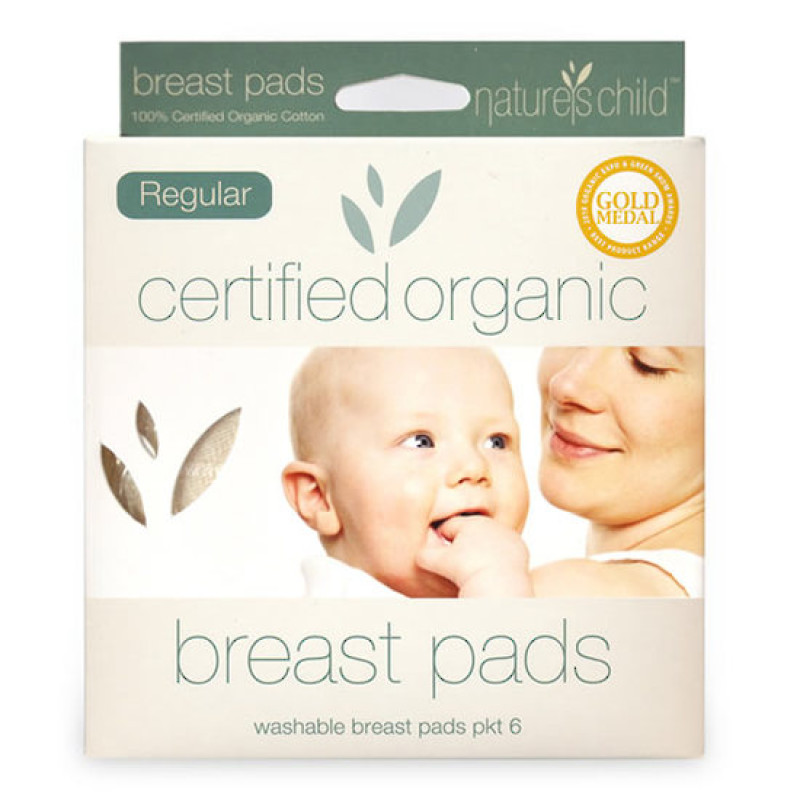 An upper layer of jersey cotton sits against your maternity bra. 100% Certified Organic Cotton. There is no waterproof layer ensuring there is 100% breathability for total comfort. The cotton is thick enough to protect your clothing, simply change them as they get wet. Washable breast pads are an essential item for all new mothers to keep clothing and bedding dry during the natural process of milk leakage.
Fabric:
100% certified organic cotton.