Bronzer - Eco Exotic by ECO MINERALS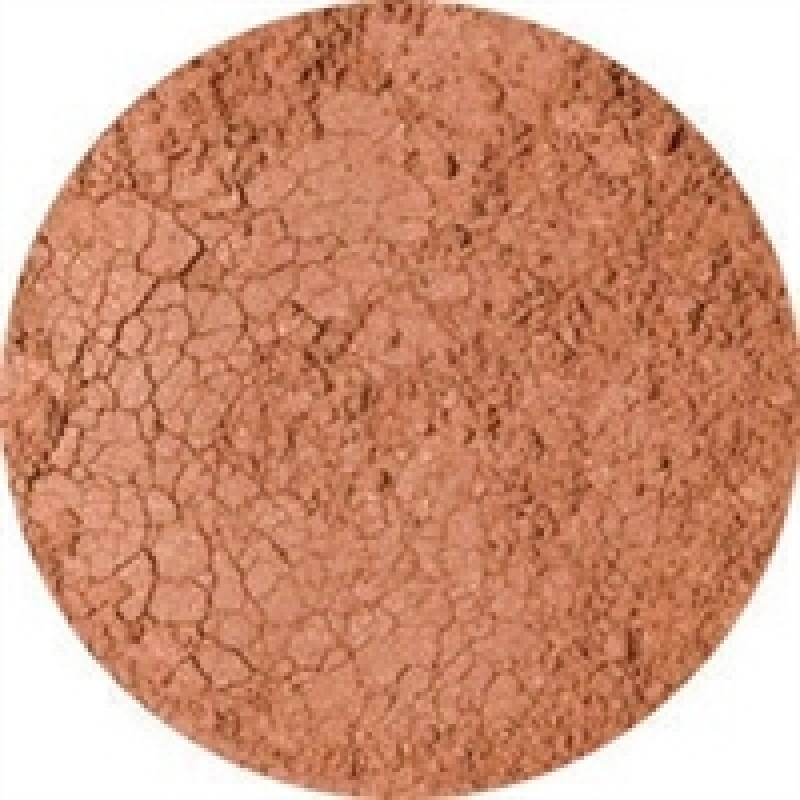 ECO Exotic - semi matte bronzer suits all skins, great for contouring *BEST SELLER*

ECO minerals pure mineral bronzer offer a beautiful sun kissed glow to your complexion, all whilst protecting your skin with the SPF natural minerals offer. Like all ECO products, ECO minerals bronzer is created in Australia with 100% safe and natural, Vegan ingredients. .
Ingredients:
Base ingredients: Mica, Zinc Oxide
Ingredients depending on colour (+/-) Tin Oxide, Titanium Dioxide, Iron Oxides, Ultramarines

Why Buy Eco Minerals?
Whilst some cosmetics companies will use products they claim don't harm animals, they may still use substances or chemicals derived from animals in their manufacture. Cosmetics, like those sold at Eco Minerals are 100% vegan cruelty free and therefore will not contain any substances derived from or exploiting animals. Alongside this our products are totally chemical free and made from all-natural substances found in the earth we walk on, so they are as good as it gets for the health of your skin, as well as being the ethical choice. To make things even better, they are beautifully packaged too! So don't waste your time and have anything nagging at your conscience; try some of our great products today. Available in jar or eco refill.