Green Banana Baking Flour 454g by NATURAL EVOLUTION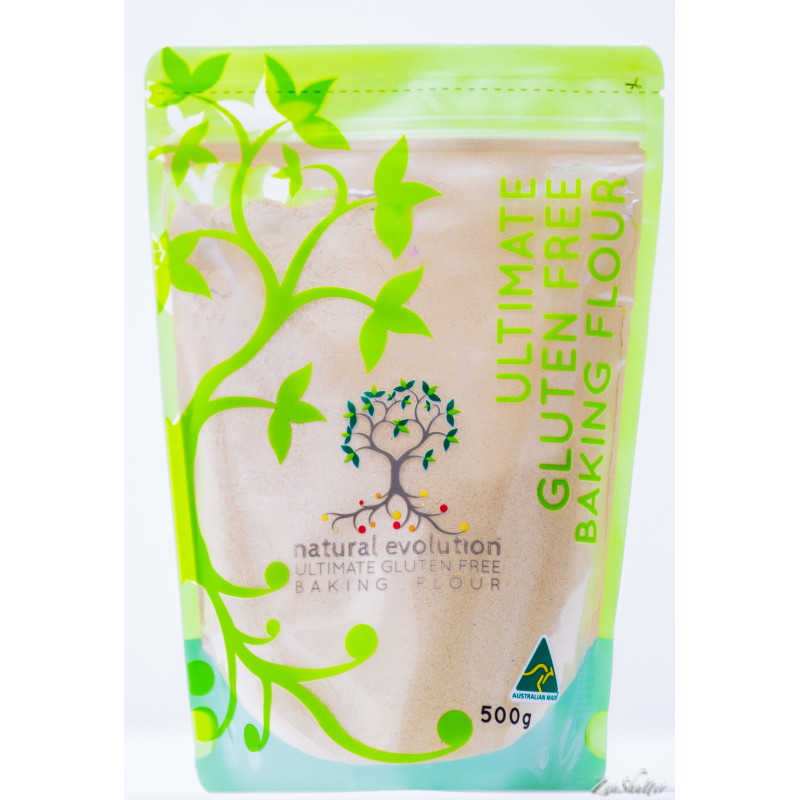 Perfectly suited for any gluten free baking. Made from green Cavendish bananas grown on the Atherton Tablelands. This product allows easy gluten free baking and cooking up home and in the kitchen. Use for seasoning meats, baking breads, cakes, biscuits, pasta and so on. This flour easily takes the place of regular flour - to use, simply reduce by 25-40%.
Ingredients: Green Cavendish banana flour.