Nipple Balm 15ml by NATURE'S CHILD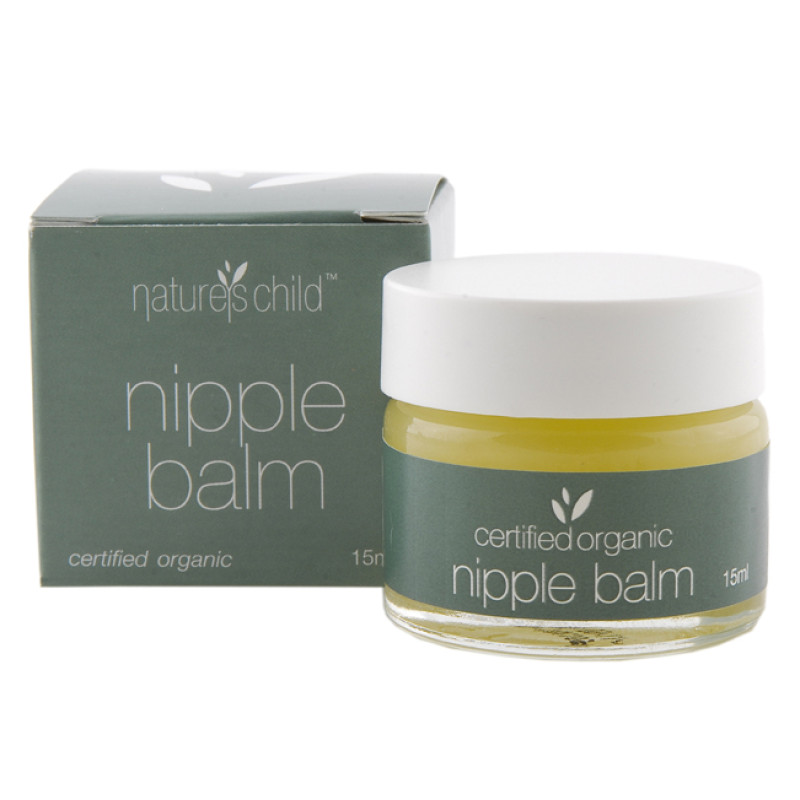 Nature's child organic nipple balm is soft and moisturising, and smooth and easy to apply, to help protect and soothe sore nipples during breastfeeding. The balm is usually absorbed into the skin in time for the next feed, so it is rarely necessary to wipe the balm off the nipple.
Ingredients: certified organic: sunflower oil, olive oil, evening primrose oil, beeswax, shea butter, calendula infused in sunflower oil, natural vitamin E.
*A mixture of organic and natural ingredients used that are pure and chemical free.