Primal Protein - Hazelnut Cacao 400g by PRANA ON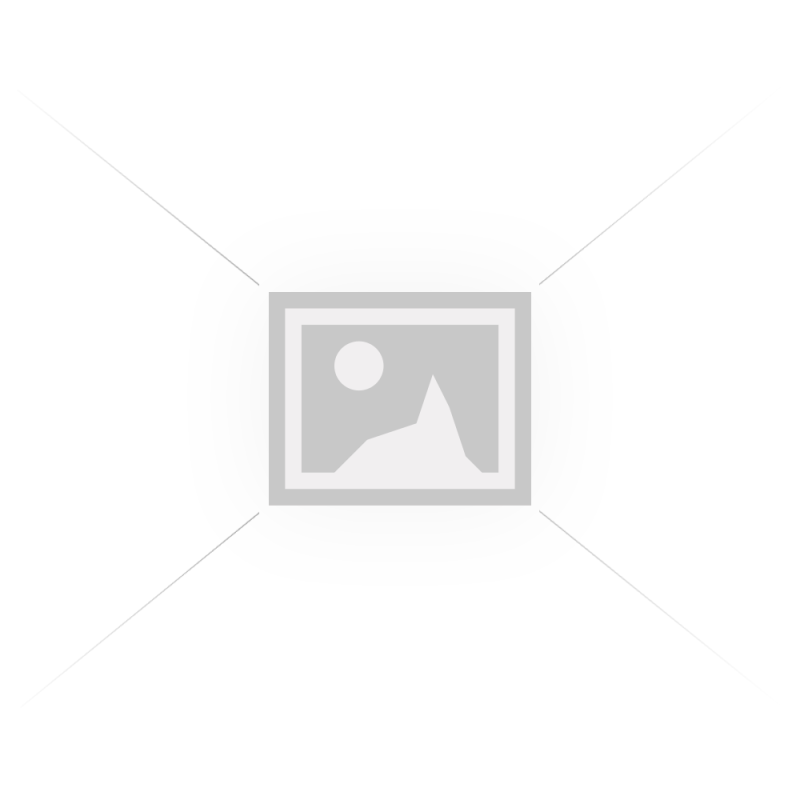 Primal Protein has what it takes to challenge any existing amino acid profile on the market. Stripped back to Nature's best, this new formulation utilises the power of plants and ancient super foods to give your diet the upper hand when it comes to nutrient density.
Where poor digestion has seen other fail this blend uses enzymatic force, prebiotic and probiotic power to nourish even the most delicate of digestive systems. Along with nervous system, hydration and hormonal support Primal Protein is more than just a protein powder – ​it is a tonic for​ good health, every day.
Ingredients: Proprietary Primal Protein Blend: Raw GMO Free Fermented Pea Protein*, Sacha Inchi Protein*, Artichoke Protein, Chia Protein*, Maca*, Kale*, Lucuma*, Reishi Mushroom, Yucon, Mesquite*, Pumpkin Seed, Flaxseed, Nettle, Tumeric*, Coconut Water Powder* (*denotes Organic).
Digestive Aids: Bromelain, Papain, Plant Based Probiotic, Prebiotic (From Chicory Root).
Natural Sweetener: Stevia Rebaudiana Leaf Extract. Other Ingredients: Natural Hazelnut Flavour, Organic Cacao, Natural Chocolate Flavour, Coconut Oil, Guar Gum, Xanthum Gum.