Sparkling Water 750ml by BELOKA WATER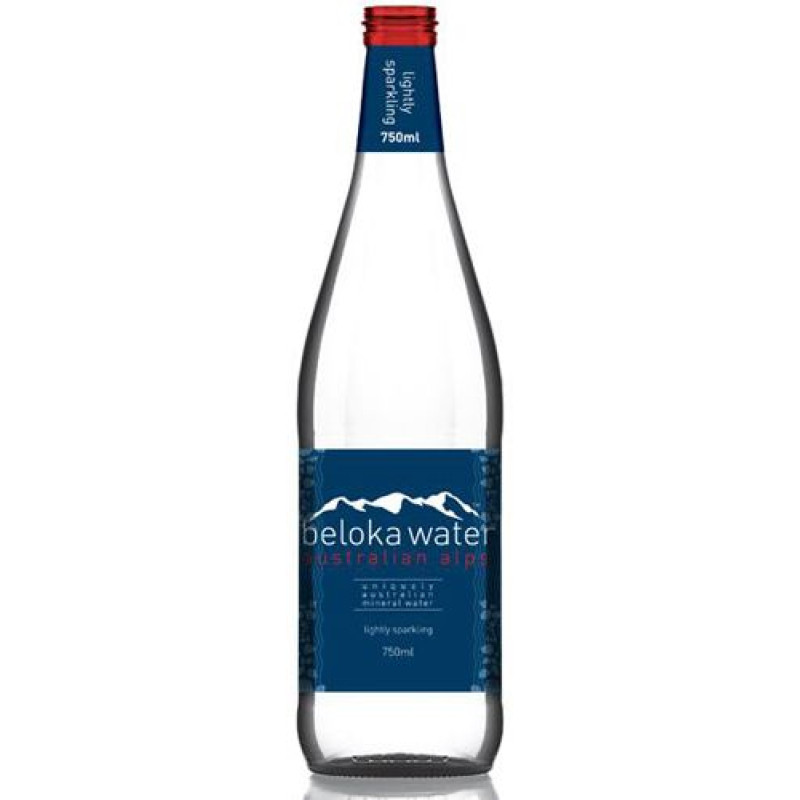 Beloka Water comes from the unspoilt Kosciuszko national park, where it is filtered through 500 million year old geological strata and where the pristine, mineral rich water is bottled. Beloka Water is 100% Australian - everything from the caps, labels, and boxes are sourced from within Australia, and it is bottled using recycled glass, meaning the water not only tastes great, but is the sustainable, local option too. Voted as a Fine Water of the World, Beloka is the water of choice for many restaurants, cafés, hotels, and discerning drinkers the world over.
Beloka is Australian made and owned. Everything is sourced from within Australia – the labels, the caps, the boxes, and of course, the water itself. Even our bottles are made in Australia, and contain on average 42% recycled glass.
The balanced, mineral rich water emerges from a spring free from any human interaction, making it as pure as the day nature created it.