The Oh She Glows Cookbook by ANGELA LIDDON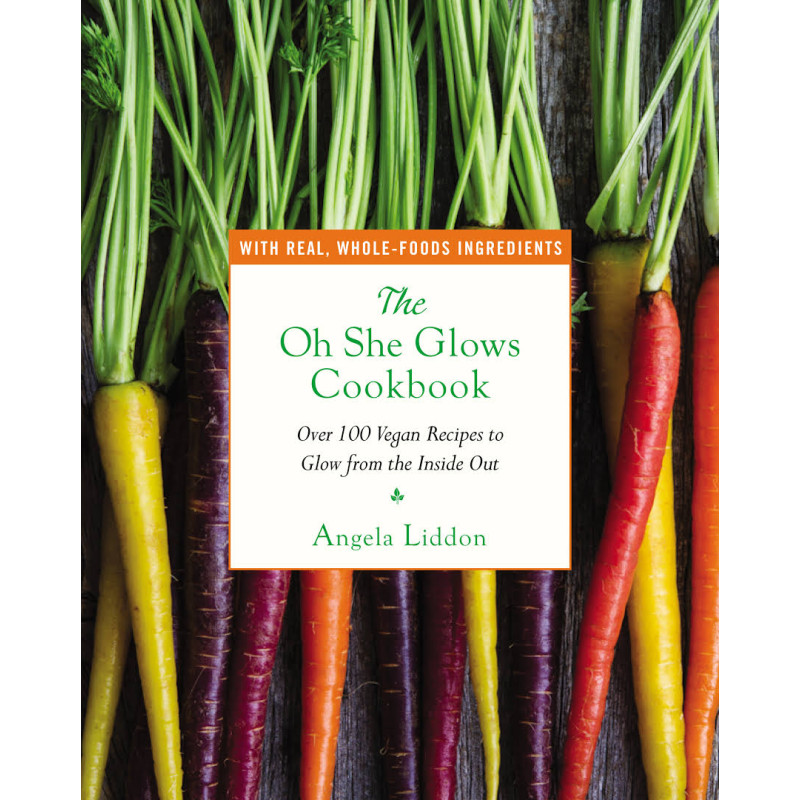 A self-trained chef and food photographer, Angela Liddon has spent years perfecting the art of plant-based cooking, creating inventive and delicious recipes that have brought her devoted fans from all over the world. After struggling with an eating disorder for a decade, Angela vowed to change her diet - and her life - once and for all. She traded the low-calorie, processed food she'd been living on for whole, nutrient-packed vegetables, fruits, nuts, whole grains, and more. The result? Her energy soared, she healed her relationship with food, and she got her glow back, both inside and out.
This is Angela's long-awaited debut cookbook, with a treasure trove of more than 100 mouthwatering, wholesome recipes - from revamped classics that even meat-eaters will love, to fresh and inventive dishes - all packed with flavour. The Oh She Glows Cookbook also includes many allergy-friendly recipes - with more than 90 gluten-free recipes - and many recipes free of soy, nuts, sugar, and grains, too!
Whether you are a vegan, 'vegan-curious,' or you simply want to eat delicious food that just happens to be healthy, too, this cookbook is a must-have for anyone who longs to eat well, feel great, and simply glow!