Fine Hazelnut Chocolate Melts 180g by VEGO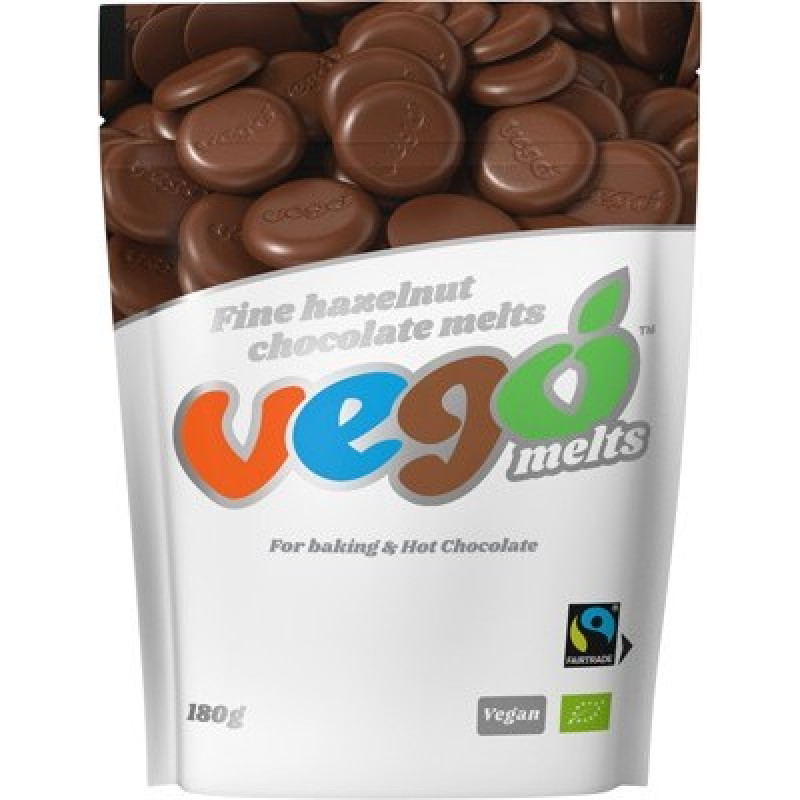 The world's favourite vegan chocolate makers Vego have blessed us with chocolate hazelnut baking melts! These button sized wonders are ideal for all your vegan baking needs or can be plopped straight into a mug of your fave plant based milk for a comforting, nutty hot chocolate!

Ingredients: Cane Sugar*, Cocoa Mass*, Hazelnut Paste* (20%), Cocoa Butter*, Emulsifier (Sunflower Lecithin)*, Vanilla Extract*. *= Organic.