Baby Cleansing Pads (60) by SIMPLY GENTLE ORGANIC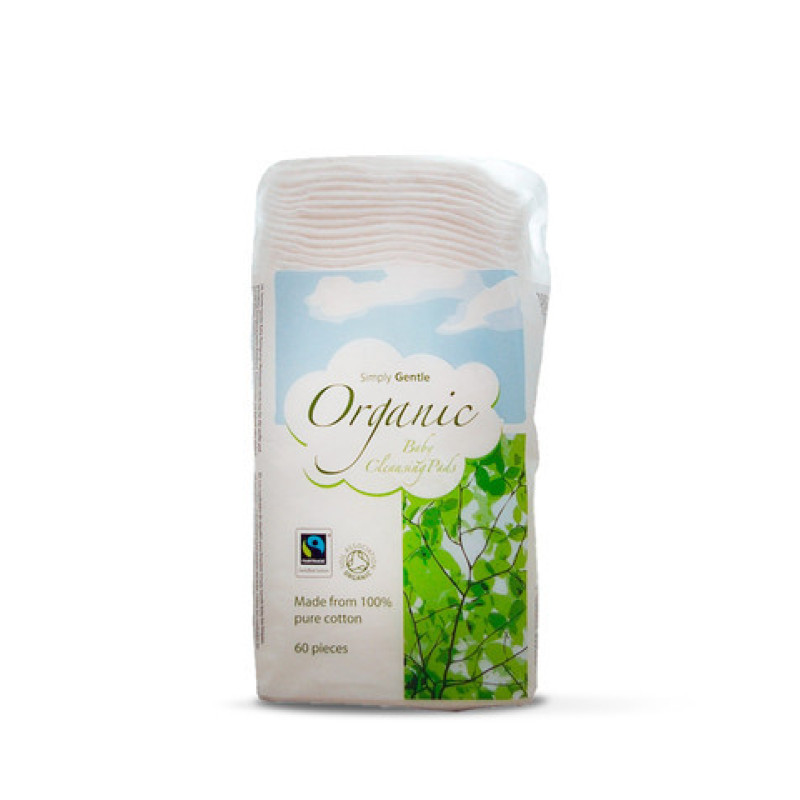 Simply Gentle Organic Baby Cleansing Pads are free from Genetic Modified Organisms (GMO's) and are grown without the use of synthetic pesticides and fertilisers. Better for you, Better for the environment!
Certified Organic. GMO Free.
Supports Sustainable Agriculture. Fair Trade Organic Cotton.
Ingredients: 100% Organic Cotton.