Eat Right For Your Shape Cookbook by LEE HOLMES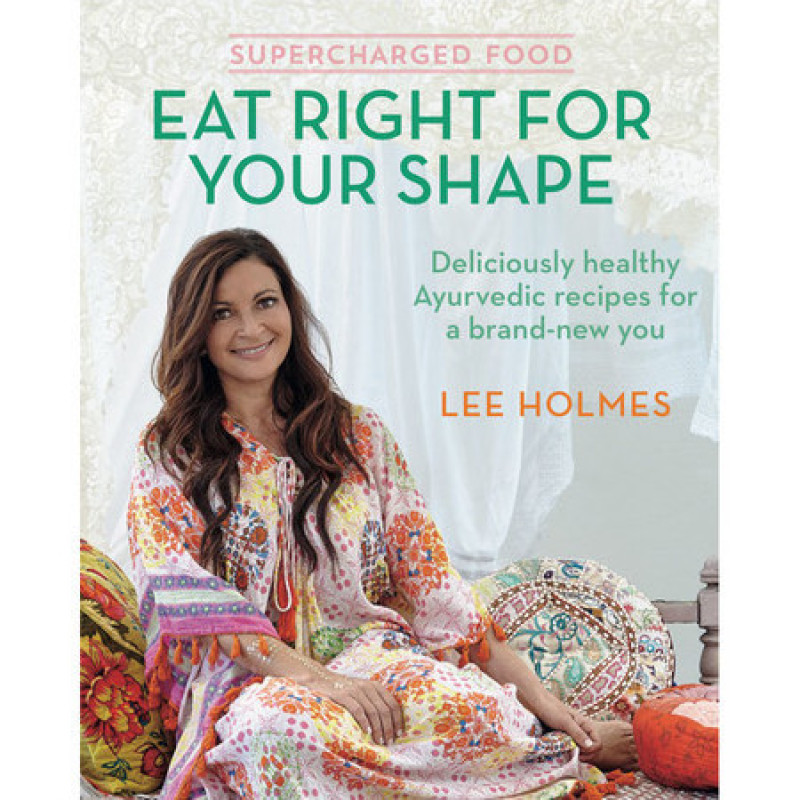 Does your body shape affect the type of foods you should be eating? Lee Holmes seems to think so and her holistic approach to diet and lifestyle is explored in the sixth book in the Supercharged series.
Ayurveda is an Indian way of life that focuses on fresh, seasonal, whole foods that will help you feel in tune with your surroundings. There are no strict rules, rather helpful principles that you can incorporate into your daily life. As well as helping you to eat the foods that your body needs, Holmes will teach you some yoga moves and meditation techniques to keep your mind, body and soul in complete harmony. When the three centres work together, the result is a happier, healthier you!