Mascara - Midnight by ECO MINERALS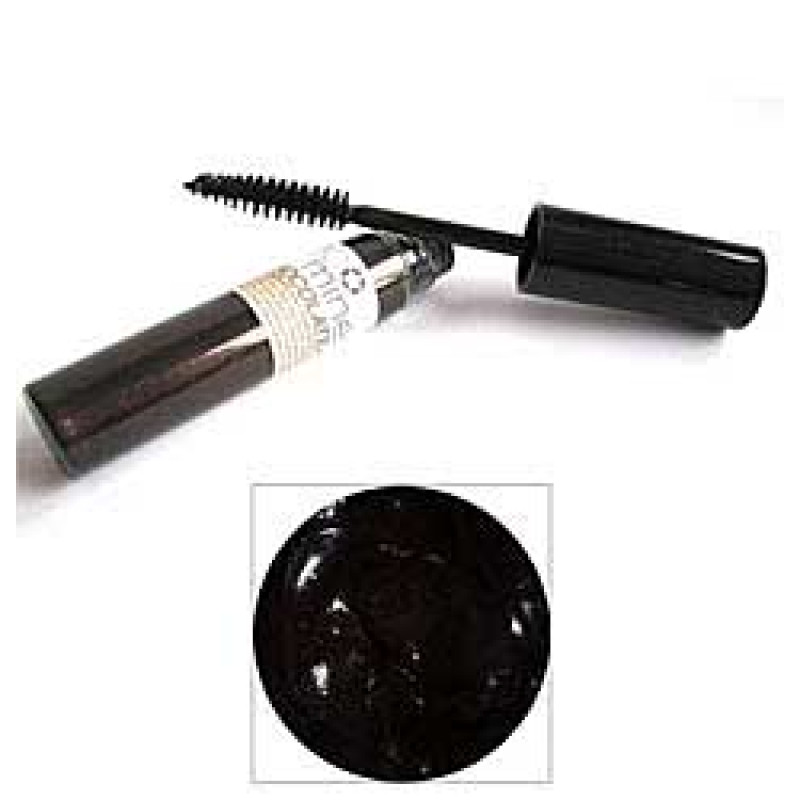 Safe and Natural Mascara with Impact.
This beautiful mineral mascara keeps your lashes healthy while enhancing their appearance.
Create luscious lashes. Choose from Midnight (black) or Chocolate (dark brown).
Mascara for Sensitive Eyes.
Due to the gentle, natural ingredients, this mascara is neither smudge-proof nor waterproof.