Mexican Spice Blend 30g by HERBIE'S SPICES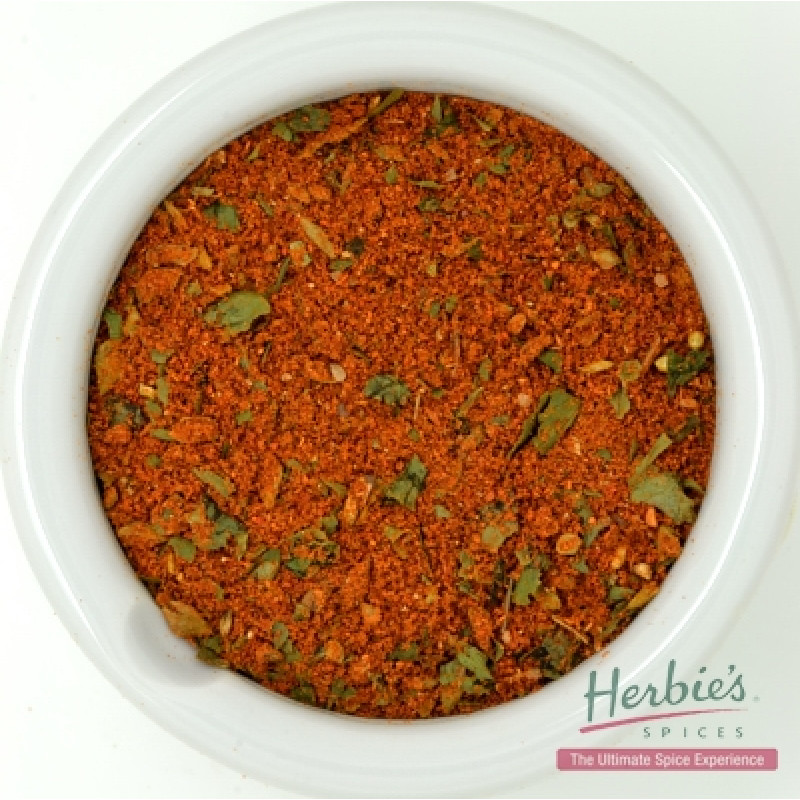 The perfect all natural ingredients spice blend for tacos and con carne.
Ingredients: Paprika, cumin, sea salt, smoked paprika, coriander seed, amchur (green mango powder), chilli, cinnamon, coriander leaf (cilantro), oregano.
Description & Use: Mexican Spice Blend is relatively mild due to the inclusion of paprika and cumin. Use to season mince for tacos and flavour Mexican meals in general, especially ones with beans. Give barbecued meat a lift by rubbing Mexican Spice Blend onto the surface before cooking.