Himalayan Salt Fine 1kg by NIRVANA ORGANICS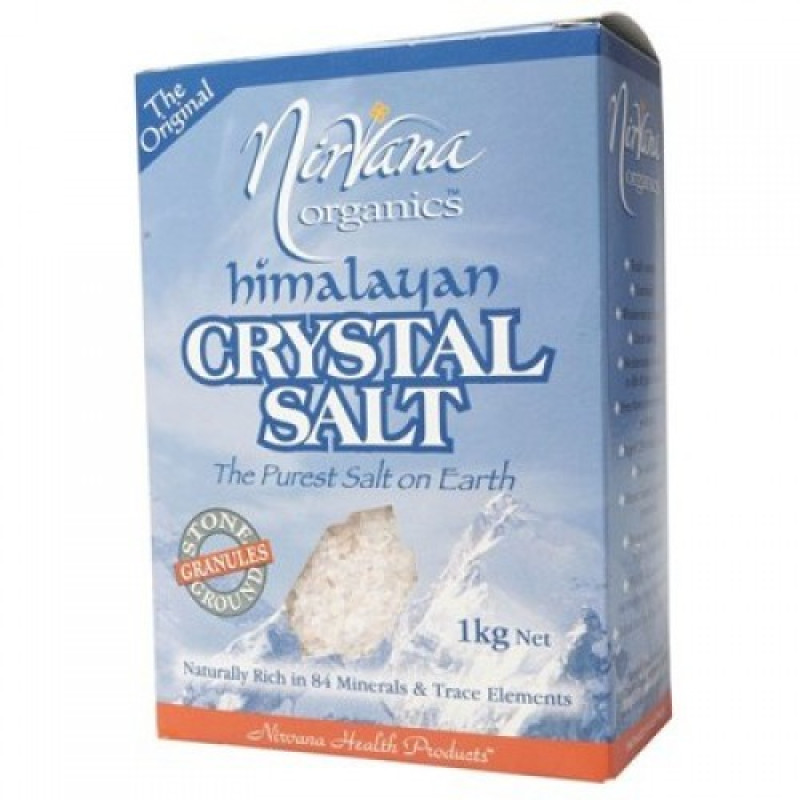 Sourced from the Himalayas a totally natural, unrefined, wholesome and holistic crystal salt that is not only great tasting, but is also renowned to contain 84 elements that are essential to life and good health.
Selected from one of the few regions in the world where salt is still hand mined, hand picked and stone ground. It takes time, but with the crystals intact, you are assured of the most beneficial, mineral-rich salt available. With no additives and free from environmental pollution, it is a popular choice for cooking and table use.
Ingredients: Himalayan crystal salt.