Real Volcanic Rock Exfoliator by BASS BRUSHES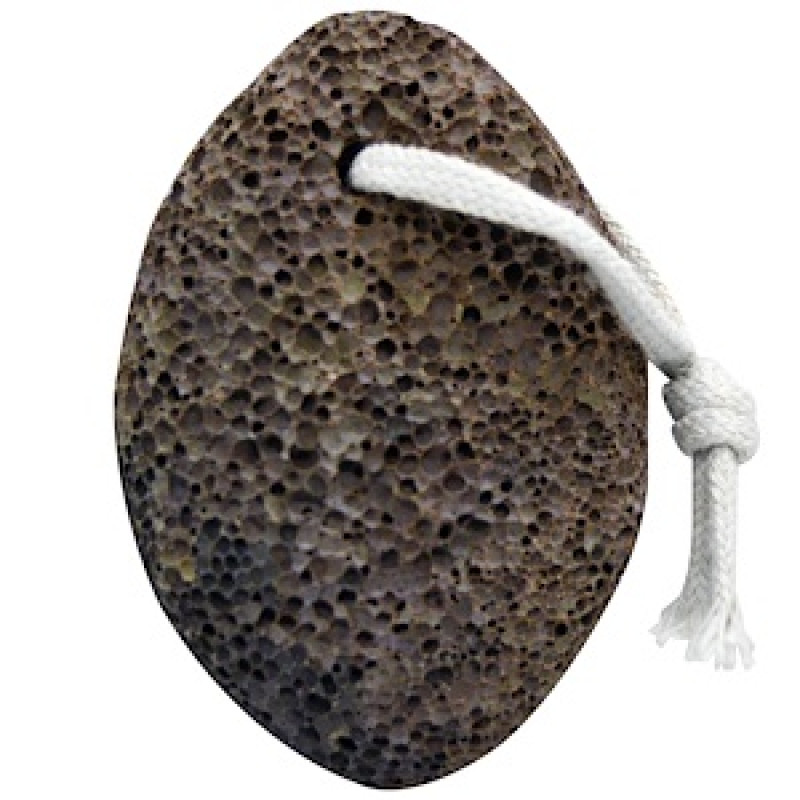 This Bass Body Volcanic Rock is a natural way to remove dead skin from your hands, feet or body. By gently rubbing the area, it will slowly remove any calluses and built up dead tissue, leaving the skin feeling soft and refreshed.
100% Volcanic Rock
Hands Feet & Body
Wet or Dry Use
Natural Exfoliant
Perfect for use in the shower, simply damped skin before rubbing. for a deeper exfoliation use a scrub in conjunction with the Volcanic Rock to remove thickened skin. To clean, simply run under warm water, can also be soaked in a sanitising solution.