Lake Pedder's Nectar Honey 900g by MIELLERIE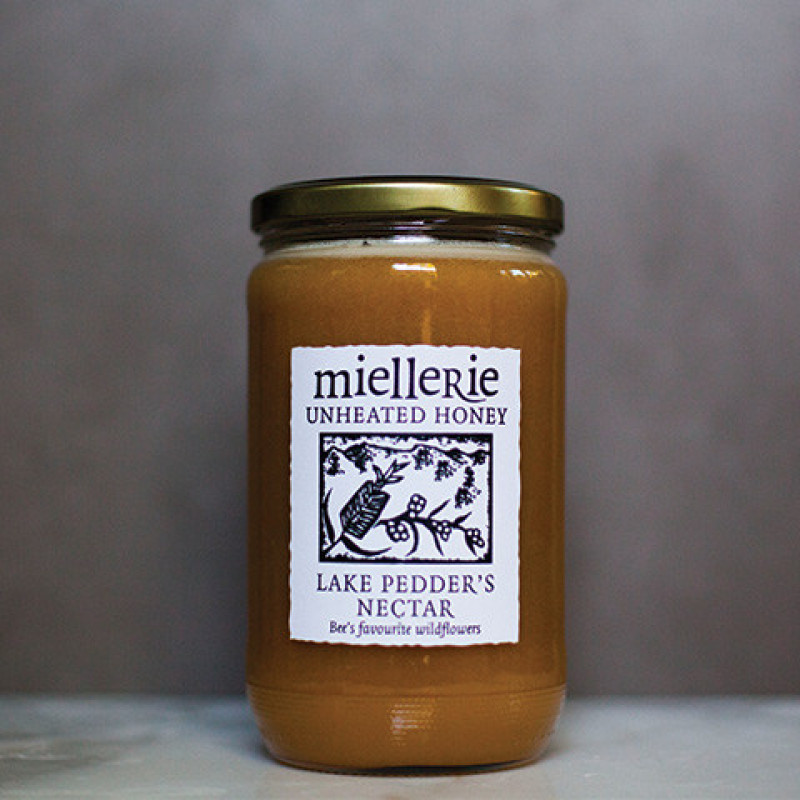 Miellerie honey is a subtle marriage of French tradition and Tasmanian native flowers. 'Miellerie' (honey house in French) is happy to introduce to you its unprocessed and unheated honey. It has optimum natural aroma, health qualities and characteristic crystals.
Ingredients: organically produced, cold extracted, unheated, unprocessed, pure raw honey.