Natural Beeswax 100g by FINGER LIME HILL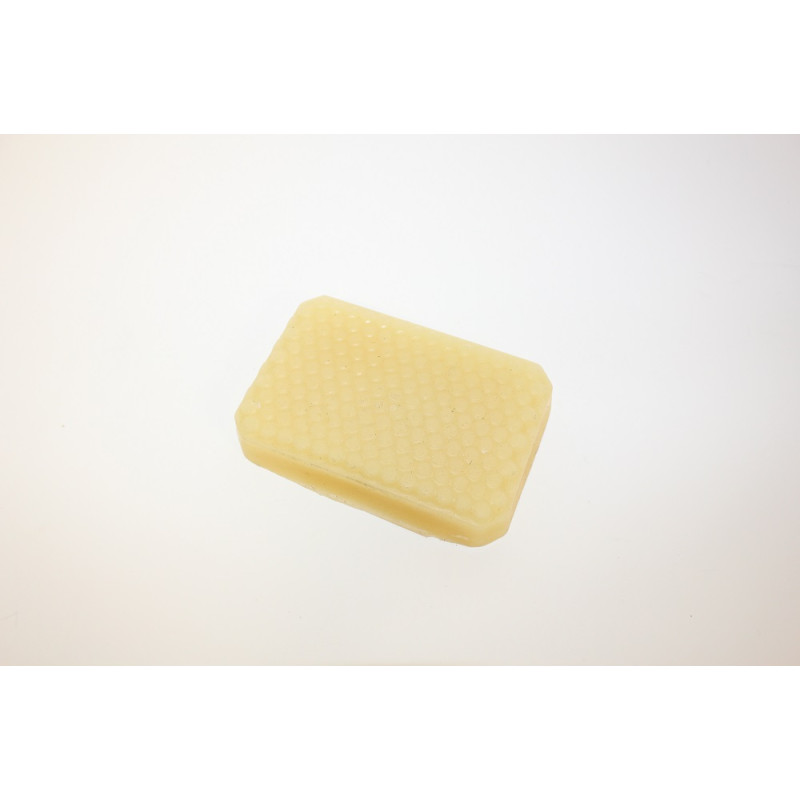 Sourced from a permaculture farm in the pristine bushland in Finger Lime Hill, Northern NSW. Produced without pesticides to conserve, protect and enhance the surrounding natural ecosystems. The plantings on the farm are assisted in their pollination by bee hives.
Beeswax is a great material for craft projects like candles or for use in making your own beauty products like lip balms and much more.